We are warfighters, engineers and technologists. We are MBAs, visual artists, creatives and lawyers. We even have a few actors, and of course a dog.
Together, we make up Red 6.
We have come together because we share a common love for this country, a common respect for our armed services, and a passion for solving extremely complex technical problems that matter.
We are driven by the personal passion of our founder and CEO to solve a national security problem that is threatening the readiness of our warfighters; a chronic lack of relevant, affordable training, delivered at scale and frequency.
We believe that the solution to the future of training lies in the ability to blend the best of simulation with the necessity to experience the cognitive loads on human beings by doing the job for real. The answer is to create adaptive, immersive, simulated environments, outdoors.
The enabling technology…well that's the magic we've created here at Red 6.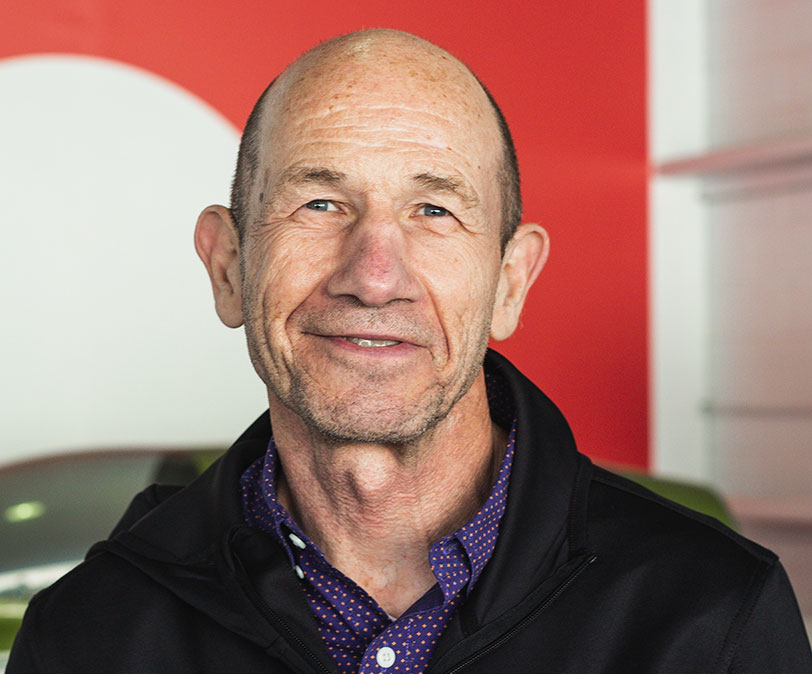 General Mike "Mobile" Holmes